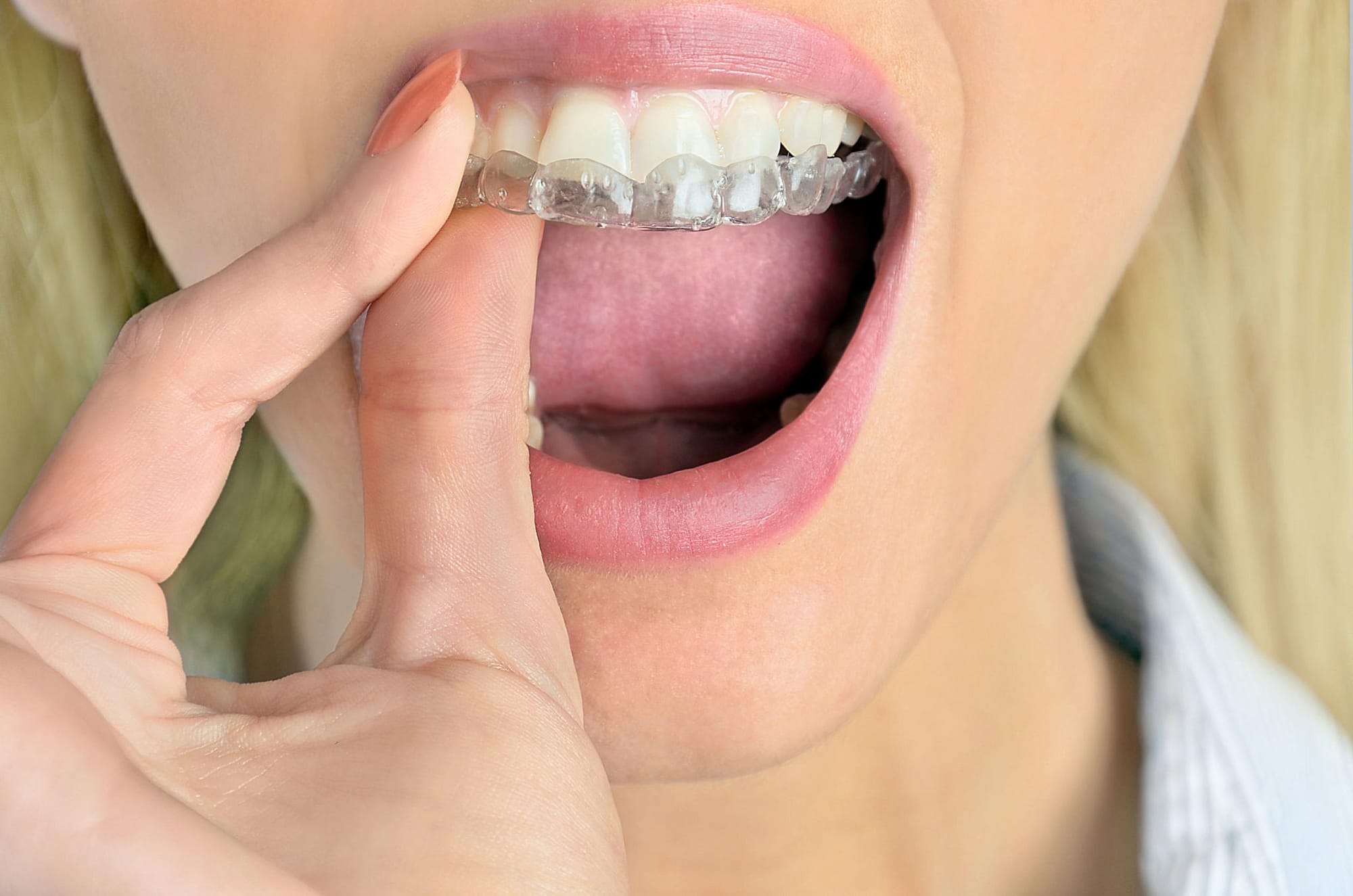 An easy way to clean your mouth guard on a daily basis is to soak it in a glass of water each morning with a special cleaning tablet. This allows for hygienic storage for the day.
Keeping your mouth guard out of harms way during the day is also very important in protecting your investment and ultimately your teeth.
There are a variety of different cleaning machines available that will keep your mouth guard in tip top shape, making it last longer and significantly improving the hygiene around wearing a mouth guard nightly.
Lastest Accessory Reviews
M3 Dental Cleaner offers a newer cleaning solution that works great and reviewers love! With a fresh look and a 4.6 out of 5 on Amazon, purchasers are switching from leading name brand cleaner tablets and not looking back. Comes in a 90 count box which is a 3 months...