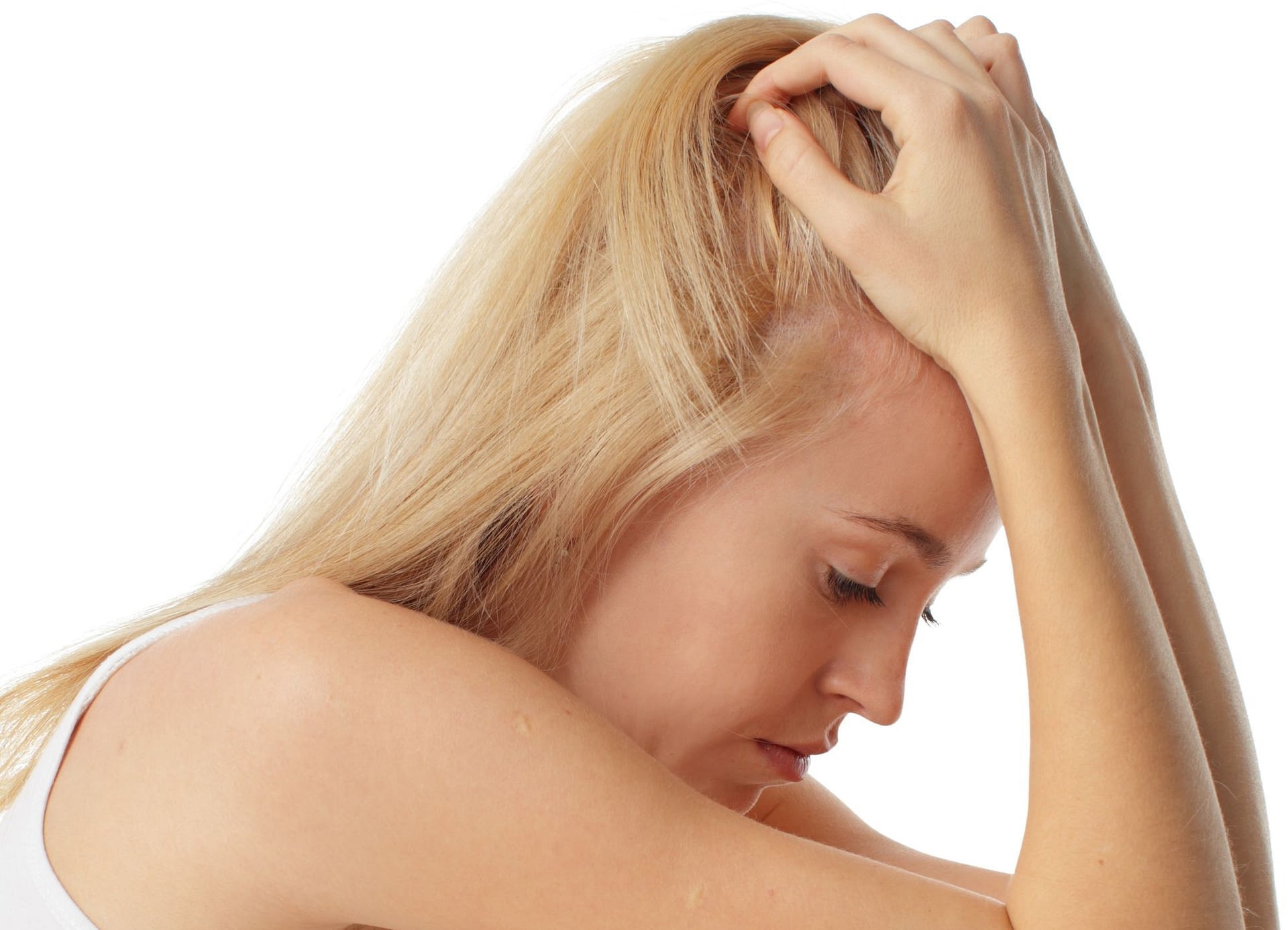 Why is it happening to me and what do I do about it? Learn about the causes of Bruxism and understand what you can do about it.
Learn out what may happen if Bruxism is left untreated or ignored its too late. Headaches and large dental bills are just the start.
Learn about what you can do now to stop the damage to your teeth as well as long term strategies that may eliminate Bruxism entirely.
Recent Articles on Bruxism
It is 2019, and people of all ages still suffer from the genuine issue of being unable to find basic relief in a variety of situations. For hundreds of years, there have been remedies galore to help solve this issue, but none so reliable as essential oil...