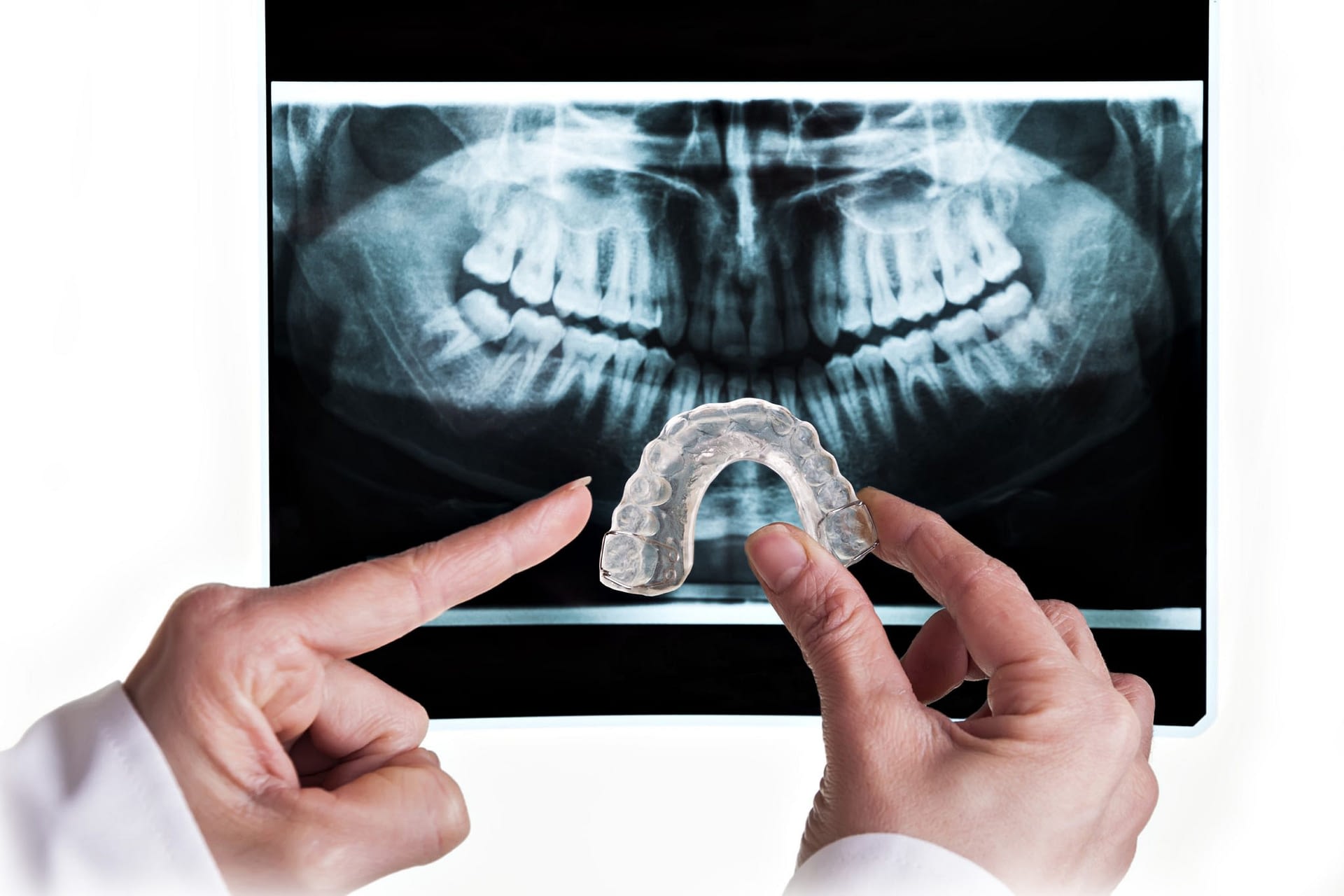 These cost effective, multi-pack mouth guards are very hygienic, great for traveling and for temporary use in between more long term solutions.
A professional moulding of your teeth and a hard custom fit guard is mailed to you within 2-4 weeks. This guard will last upward of 5 years and is the most healthy choice for your bite alignment and jaw muscles.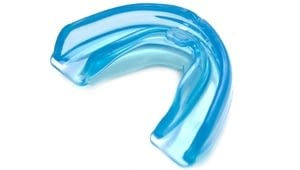 An over the counter solution found at most drug stores, just follow the instructions for a guard that lasts between 1-6 months.
Latest Mouth Guard Reviews
Do you have TMJ? If so, you probably ask yourself, is TMJ curable? Many TMJ sufferers have used Sandra Carter's book "TMJ No More." Temporomandibular Joint and Muscle Disorders, also known as TMJ, isn't one specific issue but a collection of disorders. It causes the...